Civil Construction Boom in Queenstown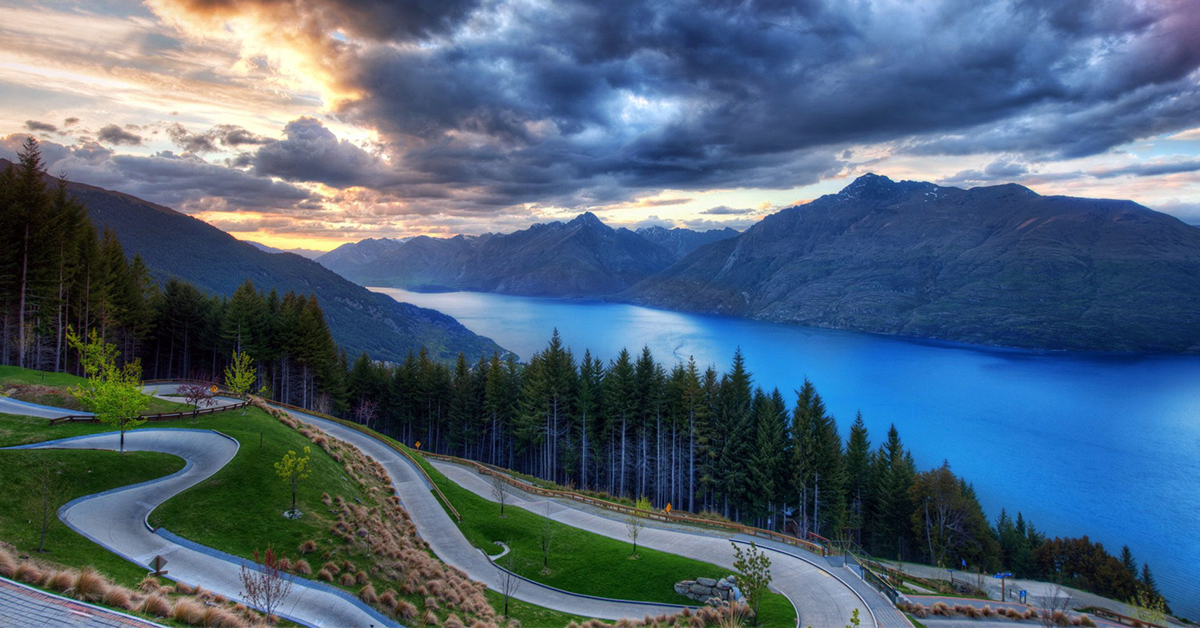 Queenstown is the fastest growing residential area in the country with visitor numbers at record levels. Queenstown Airport saw a record 2 million passengers passing through last year alone.
The influx of visitors through the popular tourist area has put pressure on existing accommodation and services. Where there is a boom in any industry, there will be growth, and construction is no exception to the rule with many companies looking for reliable staff for the town's future expansion.
Locals are surprised at the rapid growth of downtown Queenstown which is now running out of room for commercial and residential buildings and the previously empty paddocks by the airport are being utilised for development to keep up with demand.
Canstaff have a civil construction department based in Queenstown. The team are excited about the civil construction boom and the opportunities this creates for candidates. Prior to the commencement of the Kawarau Falls bridge, commuting to work and tackling traffic congestion was a major factor in deterring potential recruits. The new bridge, set to be fully opened in April, will resolve traffic issues facing the Wakatipu Basin stemming from strong tourism growth and developments associated with this visitor boom. Construction of this two-lane bridge will shorten journey times in Queenstown's Frankton Flats area and provide better access to developments south of Frankton, including as far afield as Invercargill and Milford Sound.
The tourism boom inevitably drove up the rent in the area for locals. To remedy this, the Queenstown Lakes Community Housing Trust has recently announced a commitment to building 1000 affordable homes for families over the next 10 years. The main goals of this project is to enable the households to take out an affordable mortgage for the property and offer more affordable rental programmes.
There has never been a better time to explore construction career options in Queenstown. There are a number of large ongoing projects in the area in conjunction with the housing and roads:
development at Remarkables Park, including the
brand new Wakatipu High School
new hotel set to open in May, and two more about to start construction
Skyline have applied for a resource consent for a four or five level building in October last year as an add-on to its proposed $100million redevelopment of its gondola complex
It is sure to be a busy year in Queenstown which is being dubbed the "Gold Coast" of the South Island by locals.